Peachtree City Landscapers
We are a full service landscaping company serving Peachtree City, Tyrone, Senoia, Stockbridge, Griffin, Fayette County and the surrounding areas. We are locally based and have been helping residential and commercial clients in Peachtree City with all of their landscaping needs for many years. We specialize in landscape design, lawn care and maintenance, pine straw and mulch, retaining walls, patios, hardscapes, water features, outdoor lighting, outdoor fireplaces, sprinklers, irrigation systems and drainage solutions.
We live in and work in Peachtree City and really enjoy creating beautiful landscaping for homes and business in Peachtree City and the surrounding areas. Over the years, we have built a solid reputation and most of our business comes from repeat customers and referrals.
Landscaping Company Fayetteville GA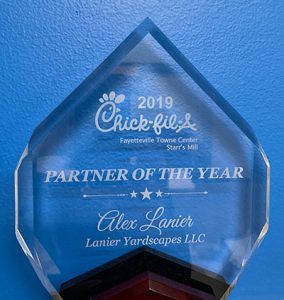 We employ landscape experts and enthusiasts who develop unique designs to complement the style and architecture of each home or business. Our landscape experts work hard to develop plans to meet the needs of our clients while staying within their budgets.
We can handle projects both big and small. Whether you want to add just a few elements such as outdoor lighting or water features to your landscape design or you want to create an entirely new landscape design, we can help. Once we have implemented the perfect design for your home or business, our lawn care experts can help you maintain its beauty.
Newnan Landscaper
Our experts are also able to come up with effective and economical solutions to even the most complicated drainage and erosion problems. If you are currently experiencing drainage and/or erosion problems, please contact one of our experts for a free consultation today.
A good solid landscaping design combined with good lawn care and maintenance will enhance the beauty of your home or business. It will also increase the value of your home.
Fayette Chamber of Commerce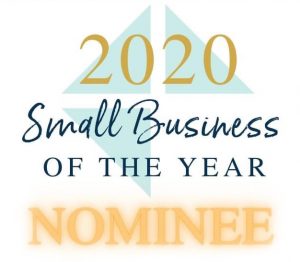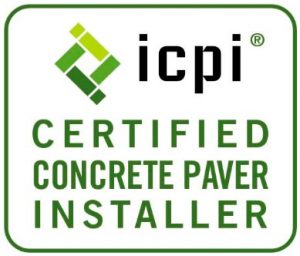 Call Us Today!
Whatever your landscaping needs are, we are here to help. Please contact our Peachtree City Landscapers today to schedule an appointment. We will come out to your home or business, walk your property with you and develop a plan to meet your needs. We look forward to working with you on your landscaping project.
We are active members in: